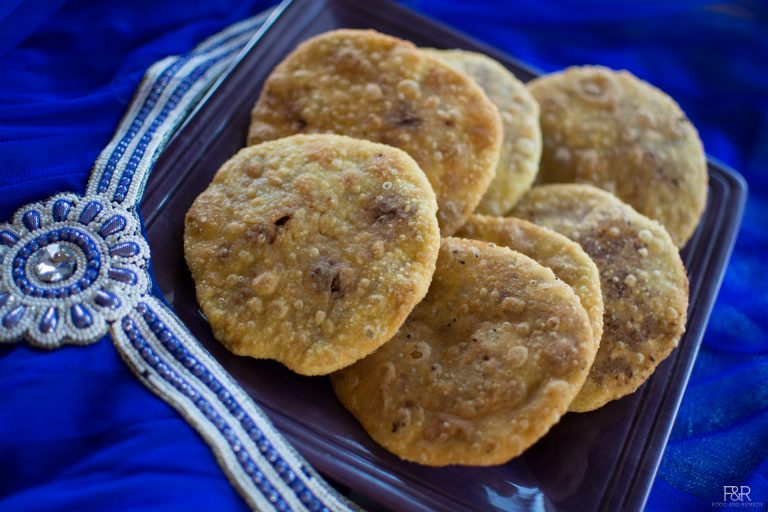 Sajjappa is a very traditional sweet, you will find only in Karnataka particularly popular in Bangalore/Mysore region.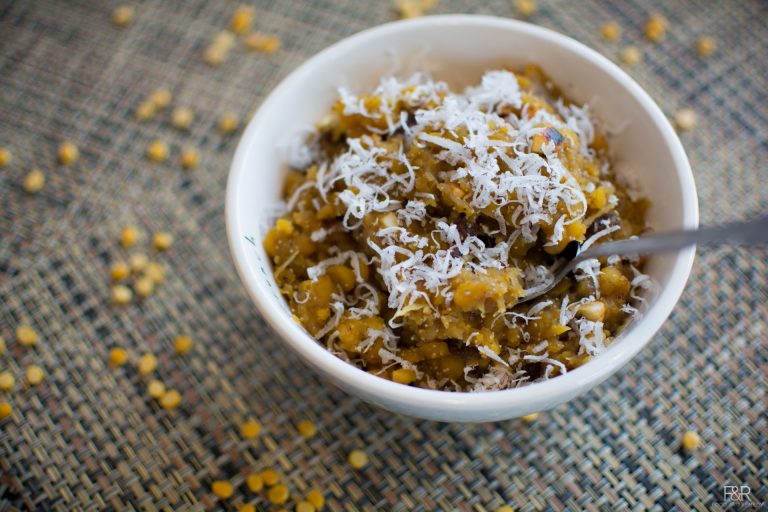 Hayagriva is a very popular sweet in Karnataka. It is extremely easy to make and very delicious.There is a story behind how this  sweet got…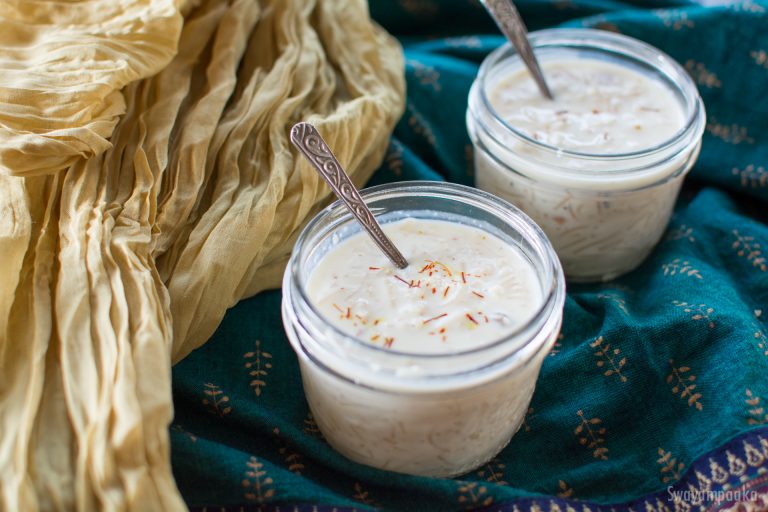 Shavige payasa is a simple yet tasty kheer. It very popular kheer in all parts of India.From kids to adults will enjoy this Payasam.